Overview
Olema Oncology is a clinical-stage biopharmaceutical company focused on the discovery, development and commercialization of targeted therapies for women's cancers.
Olema's lead product candidate, OP-1250, is an orally-available small molecule with combined activity as both a complete estrogen receptor (ER) antagonist (CERAN) and a selective ER degrader (SERD). It is currently being evaluated as a single agent in an ongoing Phase 1/2 clinical trial, and in Phase 1b combination with palbociclib, in patients with recurrent, locally advanced or metastatic ER-positive (ER+), human epidermal growth factor receptor 2-negative (HER2-) breast cancer. Olema is headquartered in San Francisco and has operations in Cambridge, Massachusetts.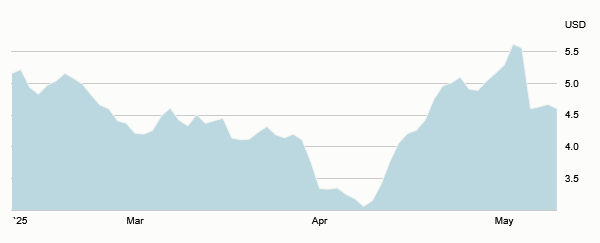 Data Provided by Refinitiv. Minimum 15 minutes delayed.